Web Application Development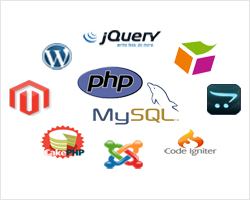 Today, change has become the basic formula of never-ending growth and undisputed success for any business. Technologies are morphing like never before and continuously replenishing themselves, presenting new prism facet to the businesses. As the technology is flourishing like wild fire, so as the businesses with extensive customer database. Businesses are rapidly convulsing because they are serving their wide variety of customers with the latest web applications, satisfying their hourly needs. A...
Symfony Framework – The Perfect Choice for Developing Robust and Complex Web Applications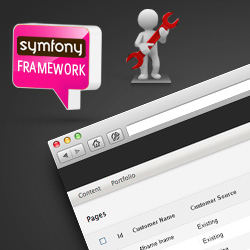 Are you worried on how to develop complex web applications using open source PHP? Here is the answer – Symfony PHP framework is a perfect solution for developing comprehensive & complex web applications and web solutions since it has components and ready-to-use modules for real life features like blogs, nested sets or user management, search & workflow engine. Therefore, a Symfony PHP framework is very popular among the community. Do you get tired of managing your office tasks ma...