SEO Services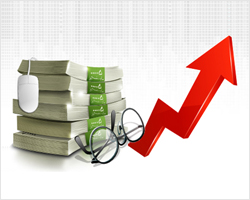 In the current era of internet, where every day billions of websites are being searched and surfed, having a mere website that looks great with colors and graphics is not enough if your aim is to target more number of audience. You need to divert potential customers, and for this you need to make your Website SEO friendly. Visibility in search engines is very crucial for the success of any online business. Search engines with their own spiders list your web pages in a specific manner. Search eng...
Google Page Rank Update – November 2012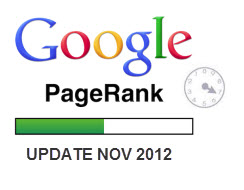 Here is some news for all those webmasters, SEO professionals and bloggers out there who are anxiously waiting for the Google page rank update. The Google Page rank has been updated this month on November 8th 2012. The last update took place in August 2012 and the one before that in May 2012. From this it is evident that Google is rolling out the updates in every 3-4 months. So the next update is likely to happen in February 2013. As a part of this update some websites may find an increase in pa...